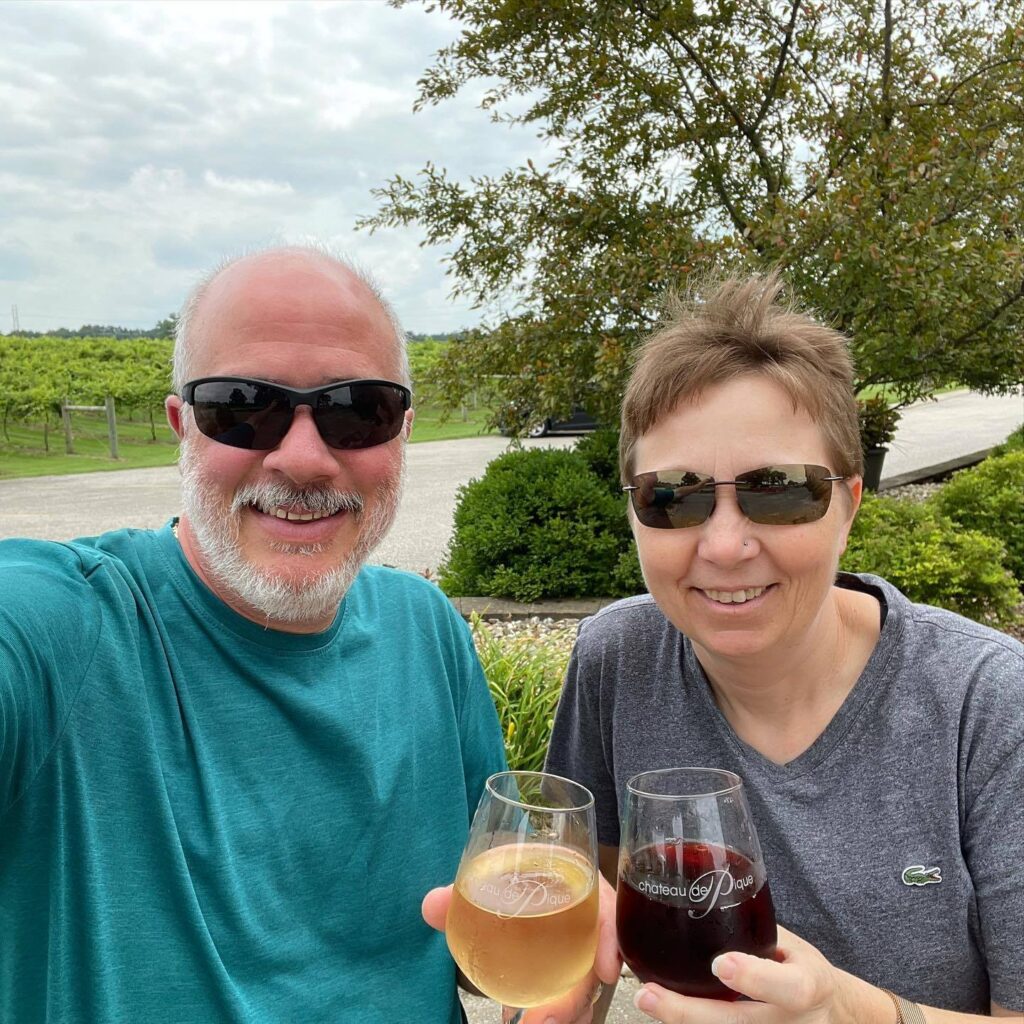 Subscribe for Updates
Sign up today to receive periodic updates on our road trip adventures.
The Healthy RV
You only have so much room in an RV, even with just two of you! We are learning how to balance the RV with being able to work out and eat healthy.